Send us your plans and soil report and the Future Found system is then designed by our structural engineers.  We then send you foundation plans with calculations.  Once this is complete the system is delivered all ready to go.
Read our Psi-Therm Report for one of our projects – View as a PDF document here.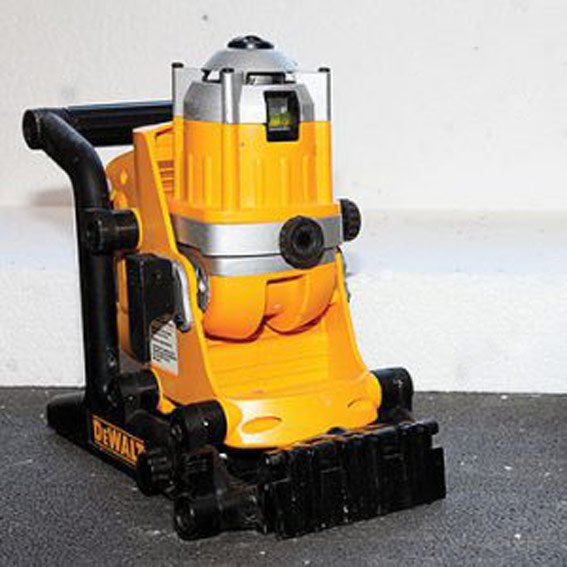 Clear the topsoil, take levels and lay compacted hardcore 150mm deep. Radon sump and pipework are laid at this stage.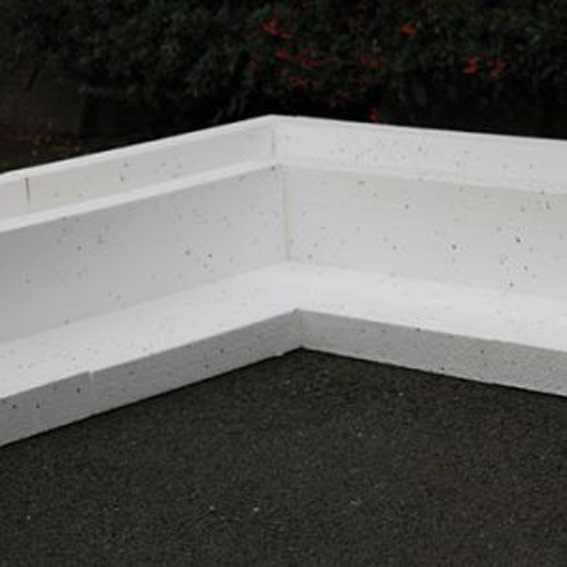 Place corners in position and set level.
Continue placement of ring beam profiles. Trim profiles as necessary to achieve a tight fit.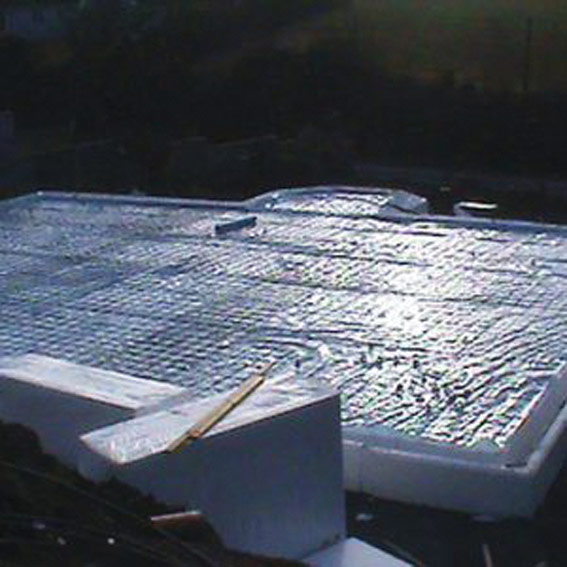 Place three layers of floor insulation sheets over the remaing foundation. Overlap sheets to achieve continuity of insulation. Secure with pins provided.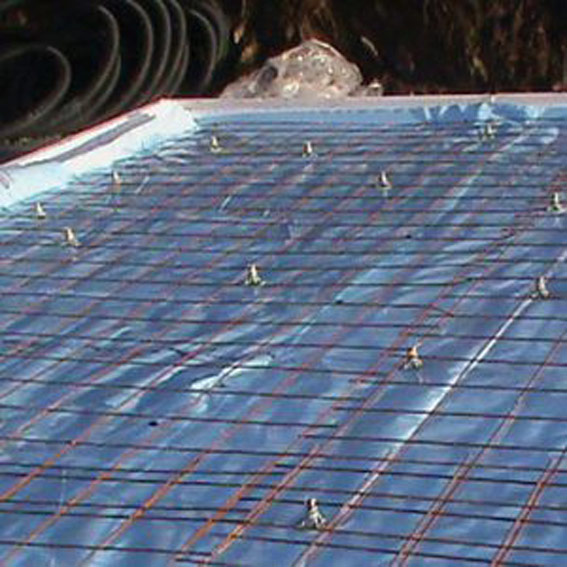 Install steel through the ring beam profiles and place steel mesh reinforcement according to our structural engineer's design (supplied)
Insulated foundation system is now complete and ready to take 100mm concrete.